Description

~ For Obsession with High Quality ~
Integration of quality over cost principles of turning parts and benefits and compatibility gained from OEM design.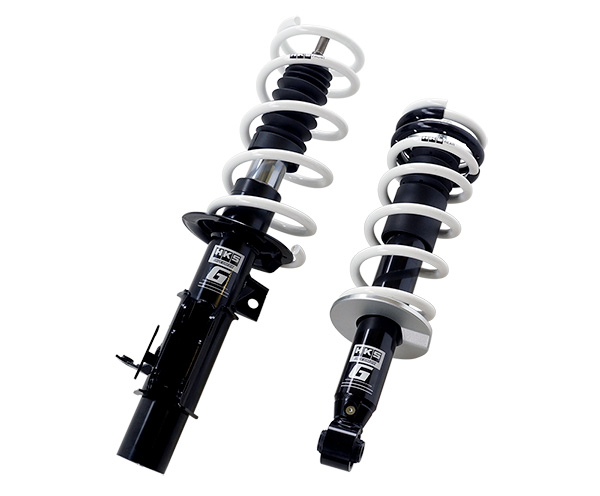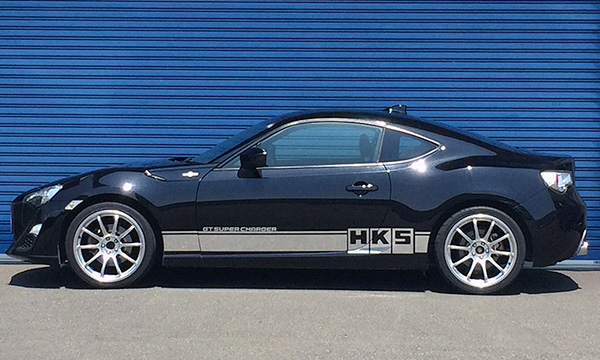 for 86(ZN6) & BRZ(ZC6) 16/8~
<Product Basic Structure>
●Single Tube Damper Assembly
●Special Low-down Style Spring
※The stock upper mounts are used.
■Features
Utilizing the stock suspension structure for Hipermax G series provides a better durability and ride quality than its original even after lowering vehicle's height.
The front stock design inverted mono tube damper delivers high rigidity and reliable handling performance.
The long stroke that was difficult in a conventional shock absorber has been realized. The stable driving is possible while preventing the wheels of the vehicle from levitating.
Setting was performed to ensure a soft ride quality as well as fun to drive.
■Kit Parts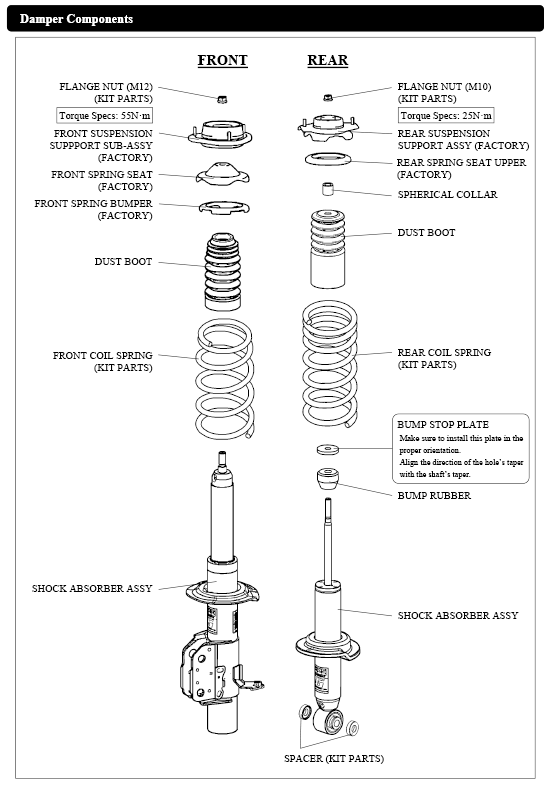 Vehicle
Model
Engine
Model Year
Series
Full Kit Spring Rate F/R
Free Height
Damping Force Piston Speed 0.1m/sec Damping Force N
Vehicle Height (Highest – Lowest)
Code No.
Manual
Remarks
F: Rebound/Compression
R: Rebound/Compression
86
ZN6
FA20
12/04 -16/07
G
F=27(2.8)/R=44(4.5)
Special/Special
245/98
333/98
-9
-12
80260-AT003