Description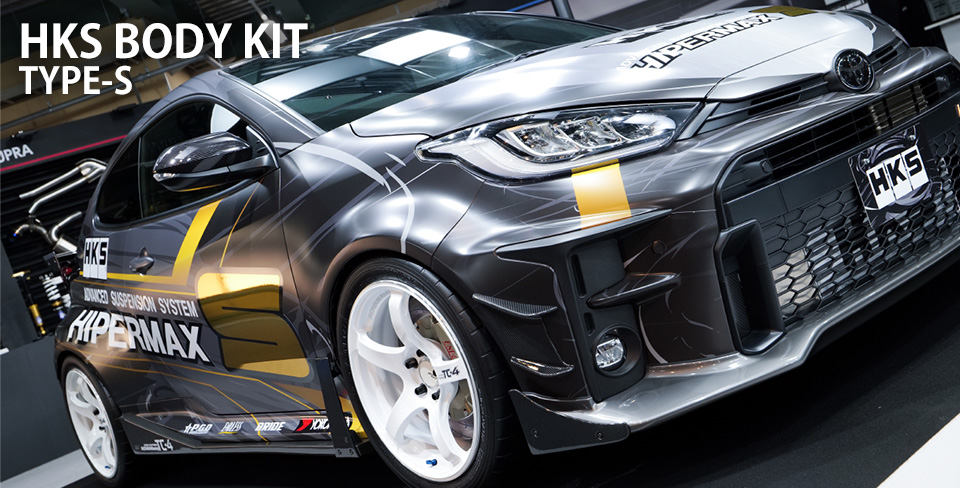 Styled dress-up aerodynamic devices that transcend function and style
■Concept
HKS racing style aero parts with a powerful impression. The aerodynamic analysis and design of the body parts will improve the driving stability.
■styling
■Product Features
●Front Spoiler
Render a powerful front look similar to HKS historical time-attack racing cars. Benefit from actual car 3D scanning data and low-pressure injection molding technology, spoiler is perfectly fitted to genuine bumper. Premium carbon fiber bargeboards are installed on both side of spoiler to help direct airflow effectively.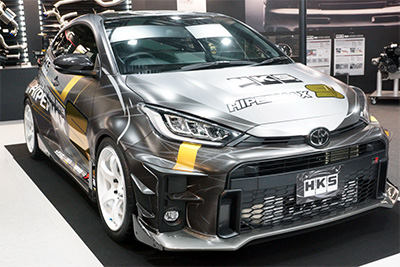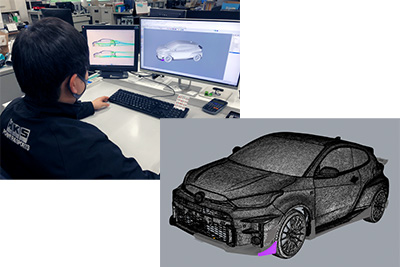 ●Canards
Designed for increasing downforce by redirect drag-inducing turbulent air away from the wheel wells. For small modification, exterior and driving performance can be improved together.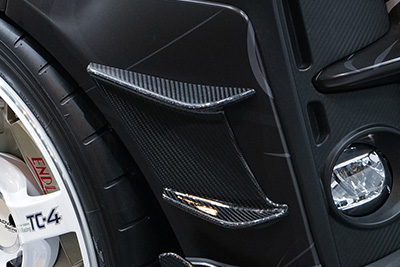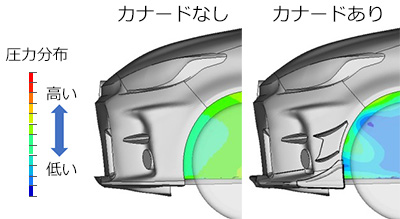 ●Side Skirts
The carbon barge panel is designed to rectify the airflow from the front through the canard. The rear of the car was styled to flow along the stock body lines. Designed the exterior to emphasize the stock body lines.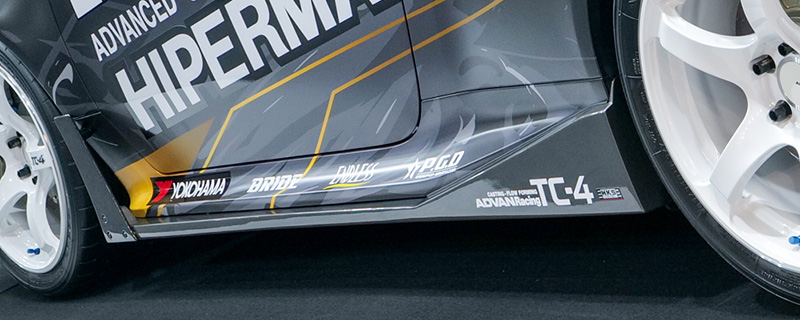 ●Rear Spoilers
Improve left and right rear end design. Perfect fitment with stock rear bumper and the best combination with aftermarket over-size exhaust tips such as SUPER TURBO MUFFLER. Carbon fiber bargeboards on the side redirect air flow and created a beauty look.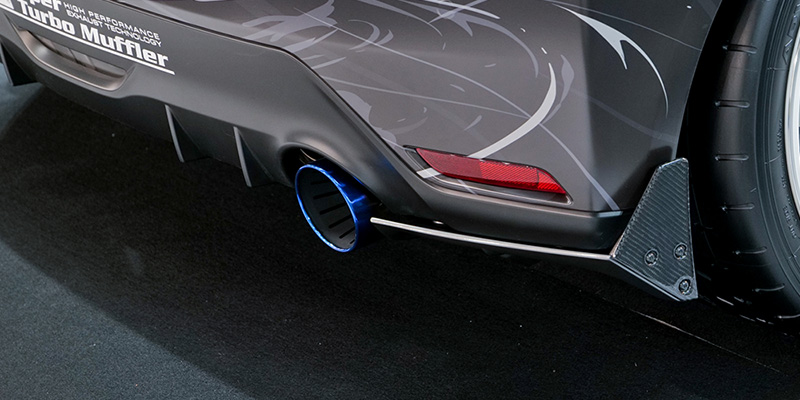 ●Rear Wing
Without affecting stock aerodynamics design, GT style rear middle spoiler provides aggressive rear view that make your feel like driving racing car. Downforce is increased by redirecting wind from side edge of the hatch. Bargeboards on top of spoiler also catch wind for drag reduction. Made by carbon fiber for a sporty and elegant rear end.